The Board Excellence Good Governance Certificate Program will run in 2022/23 with a hybrid delivery model using webinars AND in-person sessions (at the 2022 Higher Education Summit). Completion of all four mandatory sessions (listed below) are required to achieve the Good Governance Certificate.
Good Governance Certificate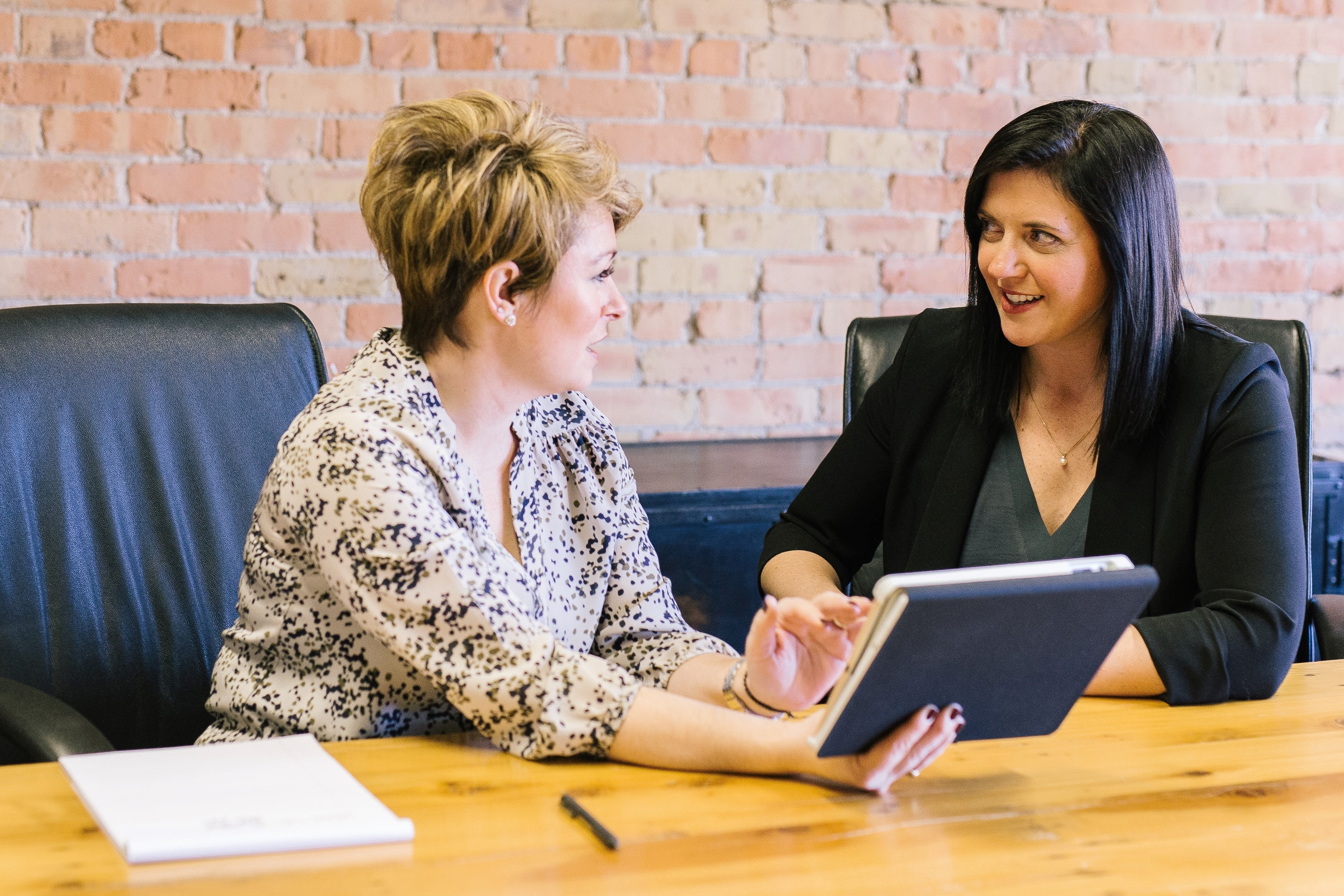 The certificate program provides foundational learning to support governors' understanding of their role, and that of the college board. This is the first certificate to be completed.

2022-23 Program Year
Ontario college Board of Governors and board staff are welcome to attend any session to gain the accreditation, or to simply enhance professional development as needed.
Participants typically complete Good Governance in their first year, and Advanced Good Governance in their second year. However, there is no set time frame in which to complete these certificates.
For more information, please contact Diane Posterski, Program Manager.
GOOD GOVERNANCE CERTIFICATE

Requirements: Completion of all four (4) MANDATORY sessions are required to achieve the certificate.

MANDATORY SESSIONS


WEBINARS - These webinars MUST be completed prior to attending the in-person sessions on November 26 and 27, 2022.

1. Webinar: Good governance for college boards (90 min)

Participants will learn about the fundamentals of good governance, as well as common practices and tools which governors can use to support them in fulfilling their obligations. Also, in light of the ongoing COVID-19 pandemic, this session will address governing during a crisis.


Facilitator:


Catherine M. Raso, President,
CMR Consulting

Live:
Thursday, September 29 (8:30 am)


Recorded:
Available by video-on-demand following the live session.


Click here to register (for either the live session OR video recording).

2. Webinar: The college, the board and the governor: legal framework and obligations (90 min)
This session provides an essential overview of the board's roles, the general and specific legal duties of governors, personal liability for corporate acts and omissions, and a brief overview of risk management and indemnification. Governors will be better informed about their role and that of the board.

Facilitators:


Victoria Prince, National Practice Group Leader, Corporate Commercial
Borden Ladner Gervais


Katherine Carre, Counsel, Corporate Commercial Group
Borden Ladner Gervais

Live:
Wednesday, October 12 (9:00 am)

Recorded:
Available by video-on-demand following the live session.

Click here to register (for either the live session OR video recording).

MANDATORY SESSIONS


IN-PERSON SESSIONS
These interactive sessions are offered as part of the

2022 Higher Education Summit

, pre-conference sessions. For Ontario college board members, there is no fee to attend these sessions.

Please visit the 2022 Higher Education Summit registration page to register for these sessions (registration opens early August).

3. In-person: Board orientation (90 min)
New board members and board staff want to contribute to the vibrancy of their boards. Through this session, participants will gain a deeper understanding of the relationships between the president, board chair and other board members, and will strategize on how to contribute to -- or facilitate -- a healthy and smart dialogue at board meetings. It is also an opportunity for each person to initiate their own personal governance professional development plan and discuss their legacy to their college's board.

Facilitators:


Victoria Prince, National Practice Group Leader, Corporate Commercial,
Borden Ladner Gervais


Catherine M. Raso, President,
CMR Consulting

In-person:
Saturday, November 26
1:00 pm – 3:30 pm

4. In-person: Good governance (90 min)
In this session, participants will deepen their understanding of good governance principles and concepts, and roles and responsibilities of board members. They will also engage and learn from each other, gaining a greater appreciation of the perspectives and value each governor brings to the governing process.This session is designed for board members, board staff, and senior management likely to work with boards.

Facilitators:


Victoria Prince, National Practice Group Leader, Corporate Commercial,
Borden Ladner Gervais


Catherine M. Raso, President,
CMR Consulting

In-person:
Sunday, November 27
8:30 am – 11:30 am