PROFESSIONAL DEVELOPMENT FOR COLLEGE LEADERS
Welcome to The College Centre
Promoting and supporting excellence in leadership across Ontario Colleges.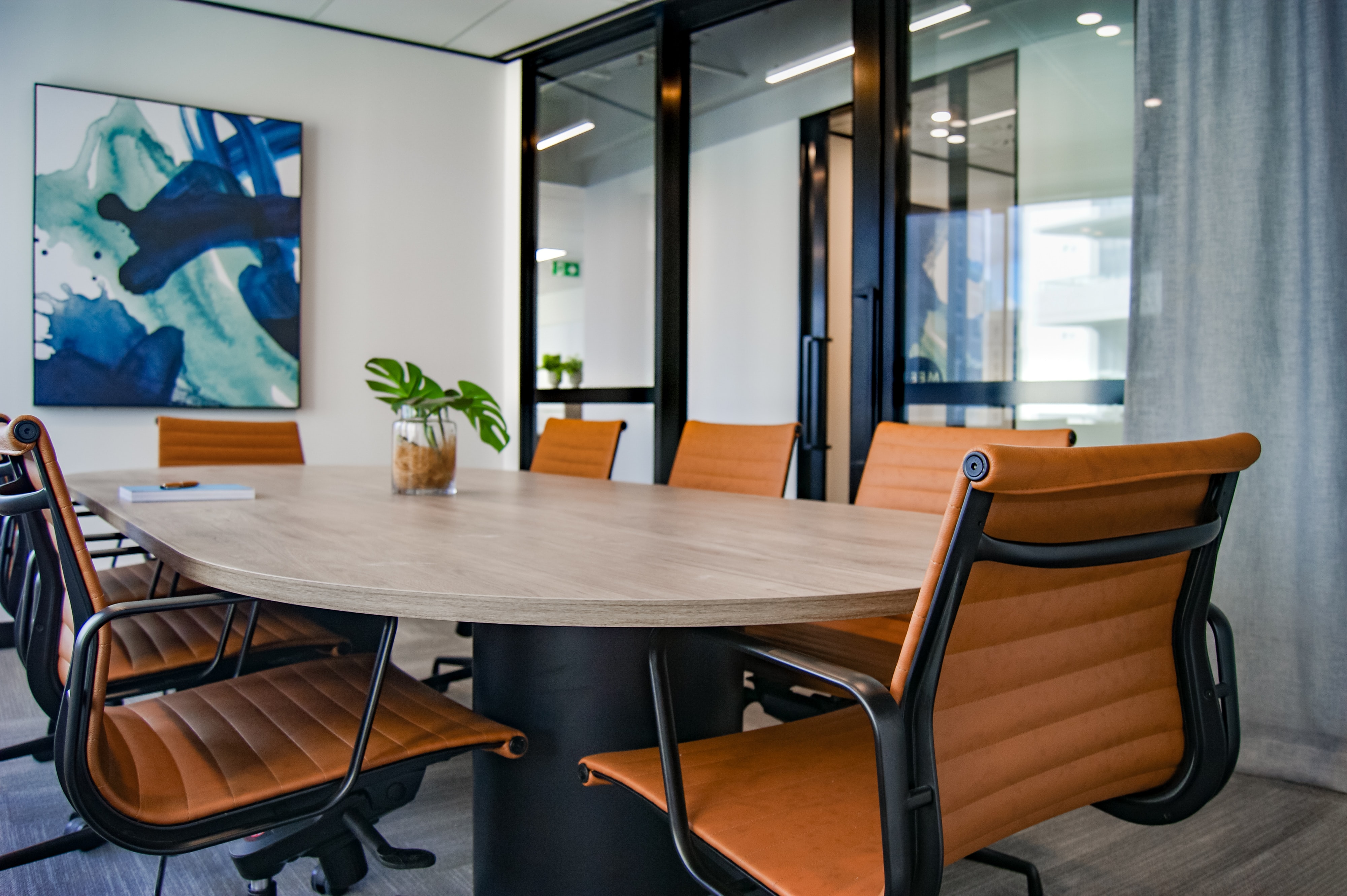 Board Excellence Program
Excellence in board governance is vital to successful college leadership.
A high-quality, unique learning experience, this program incorporates expertise and experience from subject matter experts from both within and outside the college sector. The webinars and in-person sessions provide board members, and staff working with the boards of the public colleges, with an understanding of the key elements of good governance in the post-secondary sector.
Participants will also benefit from the program's networking and shared learning opportunities where ideas, perspectives and knowledge are exchanged and connections are strengthened.
The sessions are intended to complement training provided by individual colleges to equip board members and board staff for their roles.
There are two certificate programs available: Good Governance (GG) and Advanced Good Governance (AGG). Learn more about the Board Excellence Certificate program.
Leadership Excellence Program
Excellent college leadership is developed with intention and supported with learning development, resources and networking.
College success depends on leaders who are future ready, equipped and connected. Designed with the emerging leader in mind, this program provides specific knowledge and skills to enhance preparation for senior leadership within colleges.
Through an offering of in-person sessions and webinars, the program orients participants to the unique aspects of the Ontario college context, while deepening the understanding of roles and responsibilities of the senior leader. The program also provides important networking and shared learning opportunities with senior college leaders enabling participants to broaden their connections, build confidence and gain new perspectives.
Learn more about the Leadership Excellence Certificate program.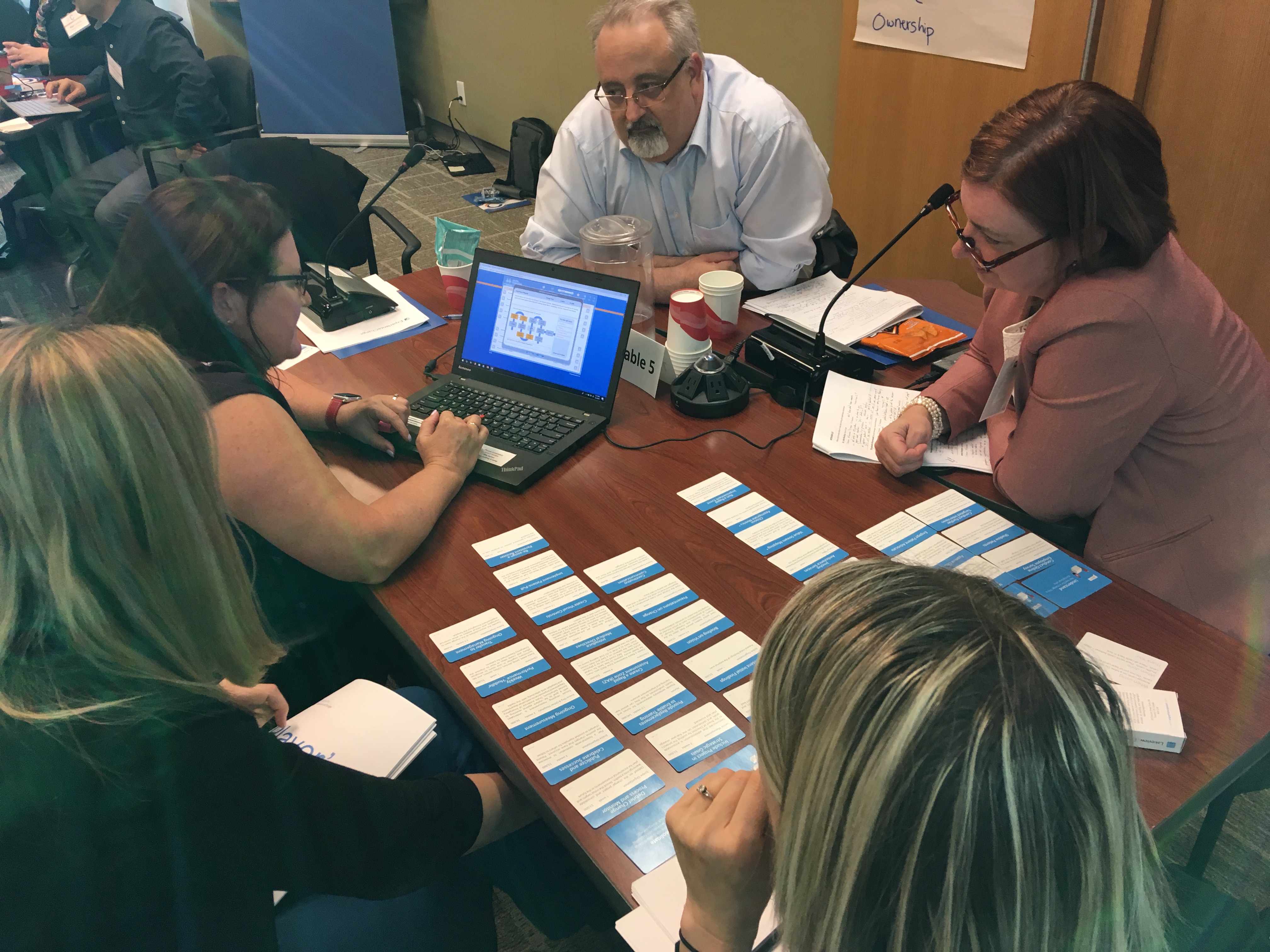 The College Centre is managed through a collaborative partnership
between Colleges Ontario and the CEC (College Employer Council).