Frequently Asked Questions

Good Governance (GG) Certificate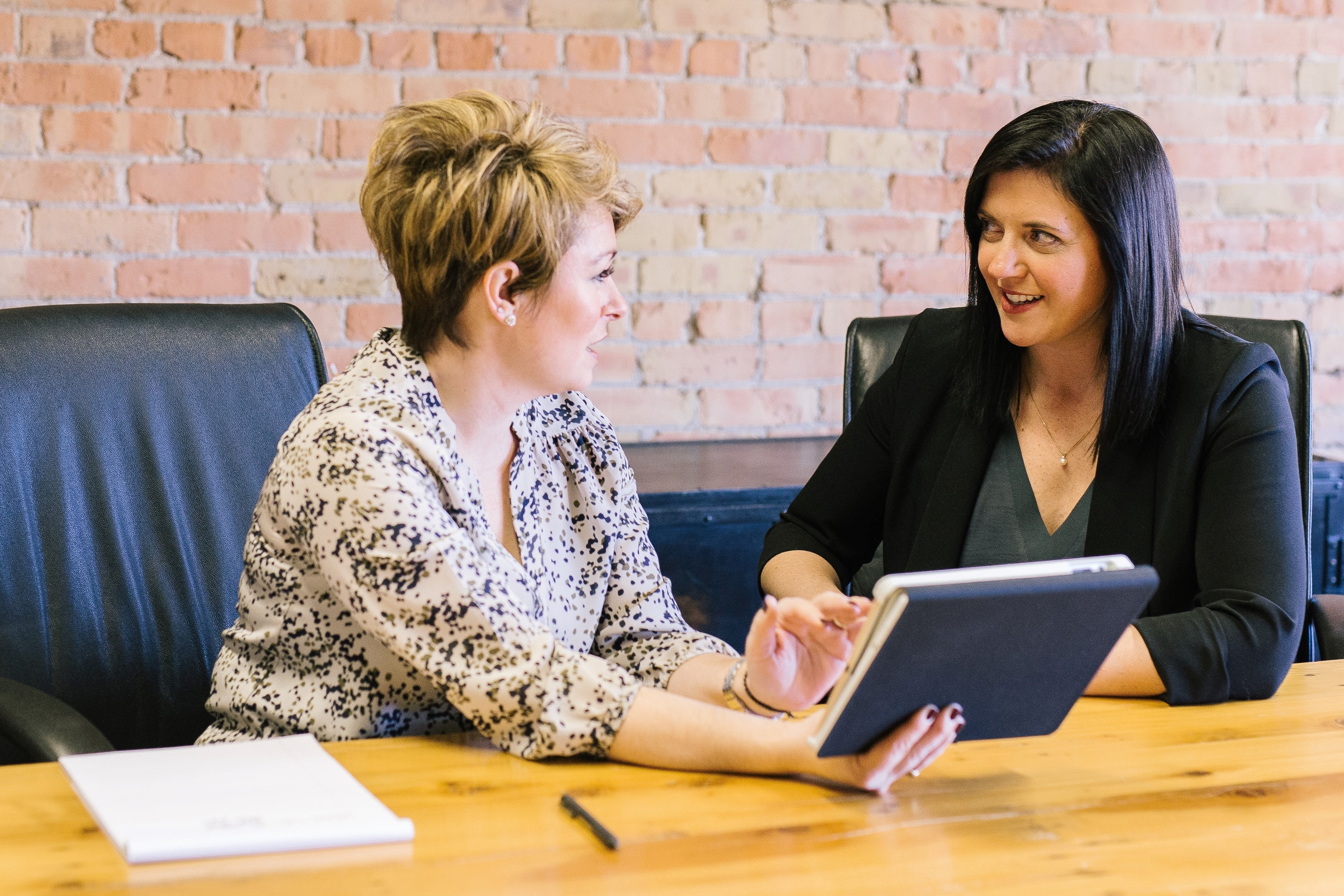 The Good Governance (GG) Certificate program provides foundational learning to support governors' understanding of their role, and that of the college board. This is the first certificate to be completed.


Who is eligible to participate in the Good Governance (GG) Certificate program?
As part of the Board Excellence program, the GG Certificate program is uniquely designed for Ontario college boards of governors. As such, those eligible to enroll in these programs include:
all governors from the 24 CAAT colleges;
staff that directly support the work of the Board (executive assistant/secretary to the Board, and other directors/coordinators of boards);
executive team members that work with and support the Board (and their executive assistants);
board members of those organizations that have an affinity with the sector (e.g., OCAA, OntarioLearn, etc.).
What is the cost associated with enrolling in the program?
There is no cost to Ontario colleges for enrolling in Good Governance Certificate program sessions. For other affinity groups, there is an annual fee to enroll their membership.
How long does it take to complete the program and what is required to successfully complete it?
Most participants complete each certificate in one – two years, but there is no timeline in which it must be completed.
Required credits include attendance at four mandatory sessions:
Two mandatory webinars (live, or recorded); AND

Two mandatory in-person sessions (Higher Education Summit).

Who are the facilitators/instructors in the program?
Facilitators and instructors represent:
system partners (e.g., vendors/consultants/legal counsel) who work closely with colleges;
leaders within the Ontario college system and its affiliates; and
experts in their fields.
How are the sessions offered?
Sessions are offered in a variety of ways:
Webinar format (live and recorded): 90 minute instructional sessions, with Q & A;
Virtual, interactive learning sessions; and
In-person: offered as part of the annual Higher Education Summit.
How do participants enroll? And when?
Participants can enroll simply by registering for a session in the program (often at the start of a term). Typically, board EAs/staff share the information with governors and invite them to register, and/or EAs register governors when sessions are associated with the Higher Education Summit.
How can I find more information about the program specifics, including dates and registration links?
Click here to visit the Good Governance Certificate program webpage.
For more information, please contact Diane Posterski, Program Manager.